Description
To use, first depress the plunger until it locks in place. Then heat the target joint, place the tip over the joint and press the button to release the spring. It takes some practice getting the iron out of the way and the solder sucker in position all before the solder solidifies.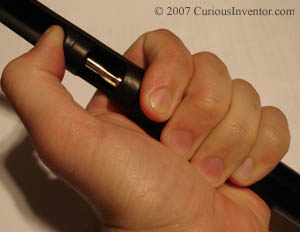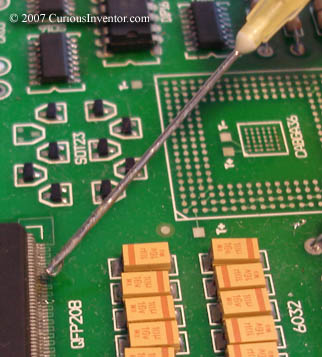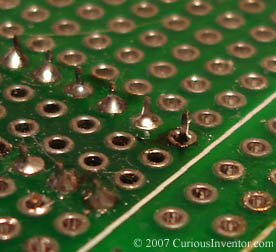 Tip: Sometimes it's actually easier to add more solder to a joint before using the solder sucker. This is because it can be difficult to create a vacuum if the solder only partially covers the joint. Many people use a solder sucker on the first pass, and then clean up the joint with solder wick.
The cleaning rod ejects used solder out the tip every time the spring is depressed.